SPECIAL ARTICLE Black Money and Politics in India Jagdeep S Chhokar The issue of black money in politics in India is multifaceted. A number of questions about its role...
By Maj. Gen. Anil Verma (Retd) The results are in for Karnataka but the jury is out as to who will provide a stable government due to the hung...
Even a T-20 match could not have been more exciting. But the stakes in elections are far higher than in a cricket match. Right up to the end, the...
There was an intense debate around the introduction of electoral bonds by the government. Data obtained from SBI reveals that there is hardly any demand for electoral bonds of...
पांच विधानसभाओं के चुनाव अंतिम दौर में हैं। आखिर, चुनाव आयोग ने अब जाकर धर्म-जाति के आधार पर भड़काऊ बयान देकर वोट मांगने वालों को चेतावनी है। क्या चुनाव...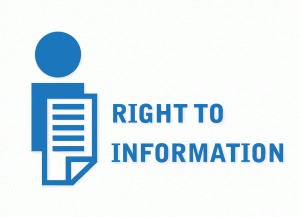 केन्द्रीय सूचना आयोग के फैसले को डस्टबिन में डालने के बाद सरकार राजनीतिक दलों को सूचना अधिकार कानून 2005 के दायरे से बाहर करने की जुगत में है। सरकार...
If concurrent Lok Sabha and Assembly elections were to be a reality, it would go against the political diversity essential for addressing the social diversity of India. Though spoken...
Last week Times Now held what it called 'The National Debate on Legislature vs Judiciary'. The participants were the former Chief Justice of India Justice RM Lodha and the...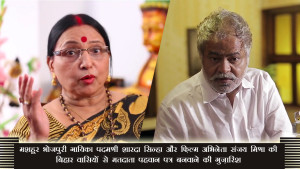 Please download the video and share to spread awareness. Please download the video and share to spread awareness. An Appeal to the Voters of Bihar admin The Association for...